We strongly discourage use of viewers integrated into a web browser (e.g., Chrome, Firefox) for document preview.
These viewers usually cannot display the PDF properly, parts can be omitted on display or in print.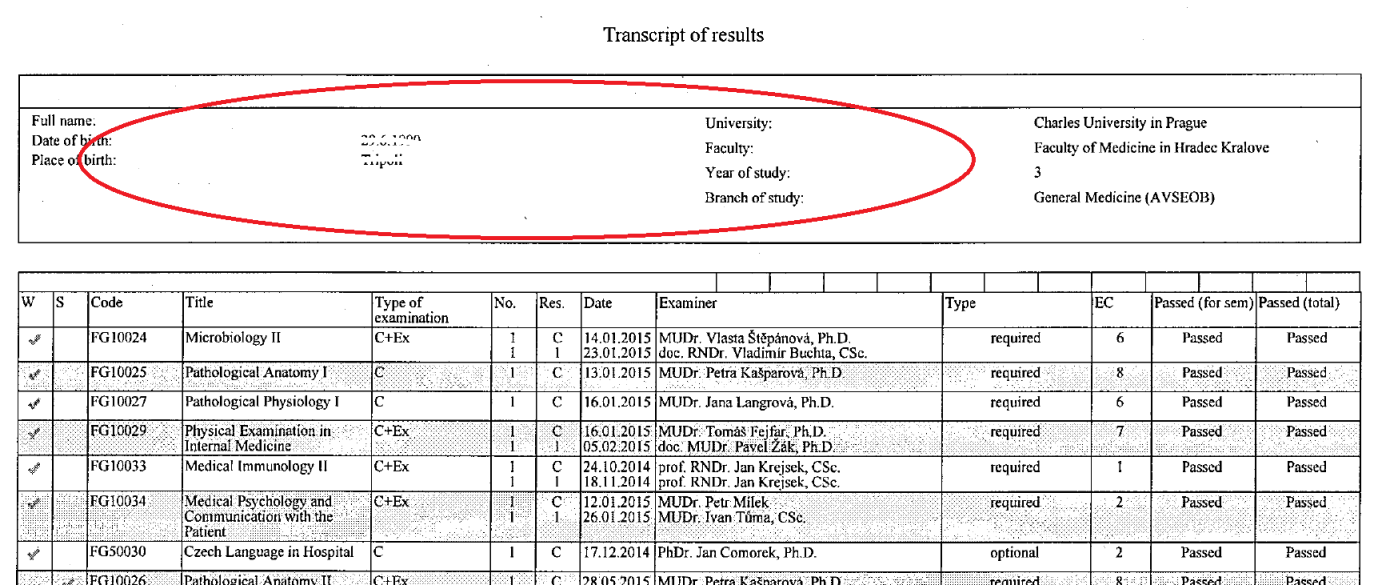 The web browsers' (Chrome, Firefox) default viewer is usually their own viewer. This means that when you click on a document to display it, the default, i.e., their own viewer is launched. This could be problematic.
You can avoid this inconvenience by setting the Adobe Reader as a default application to display PDF documents (Firefox), or by disabling the launch of the integrated viewer (Google Chrome).
Firefox: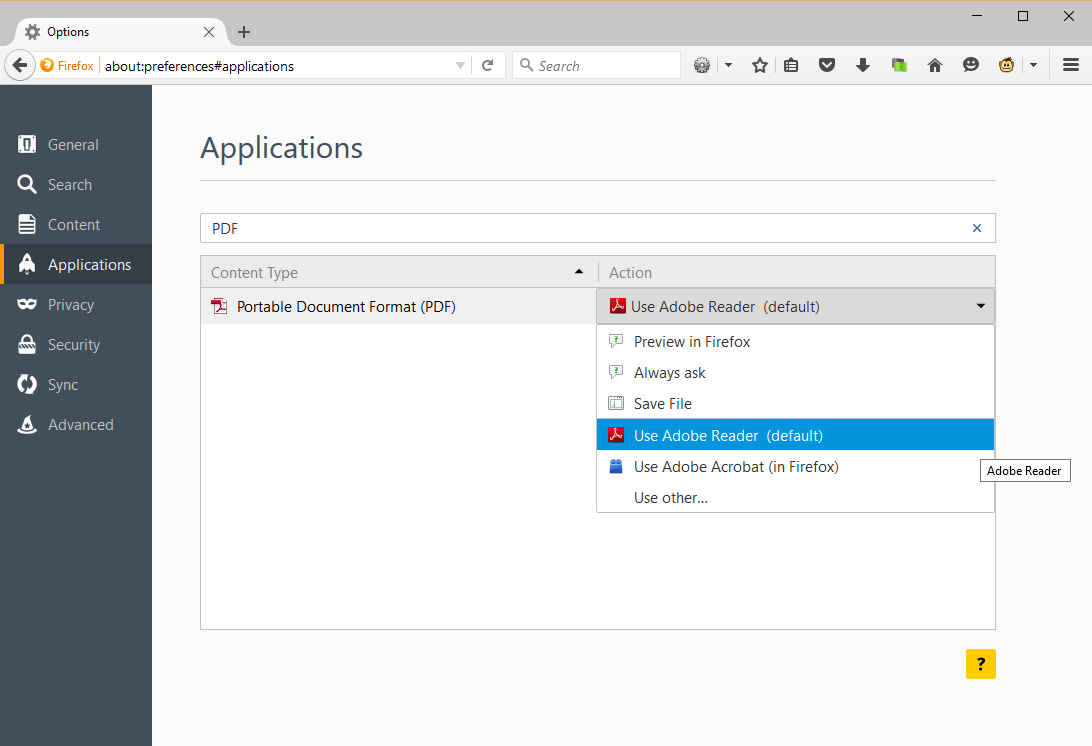 Google Chrome
Settings/Show advanced settings/in the "Privacy section," click Content settings/in the "Plugins" section click on "Let me choose when to run plugin content" and choose to Disable Adobe Flash Player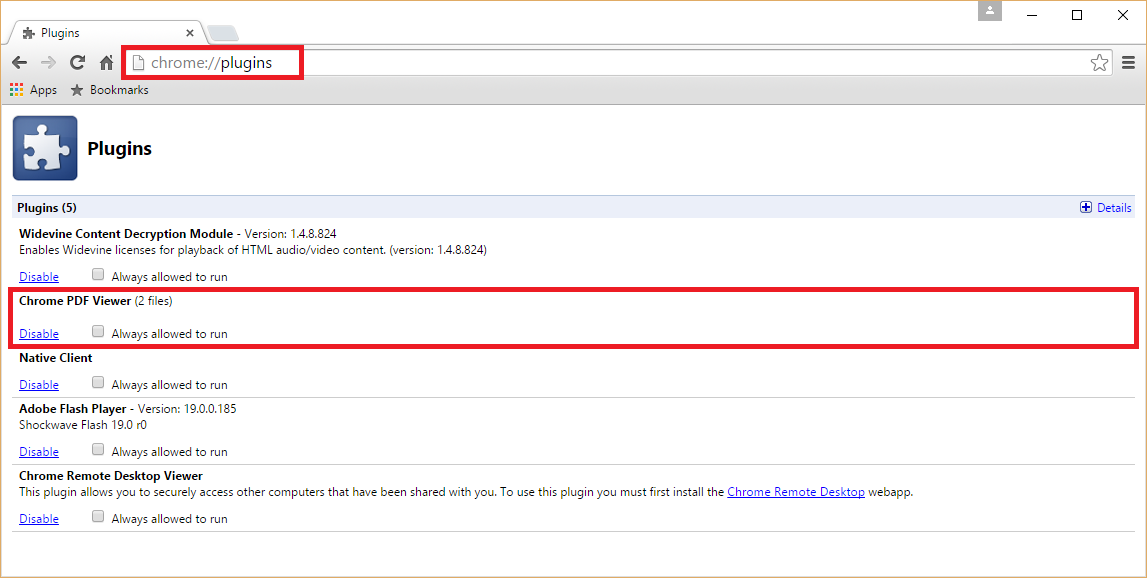 Or you can open each pdf directly from your hard disc. Right click on the pdf link to save link as, and then you can open it from your computer (e.g., by a double-click).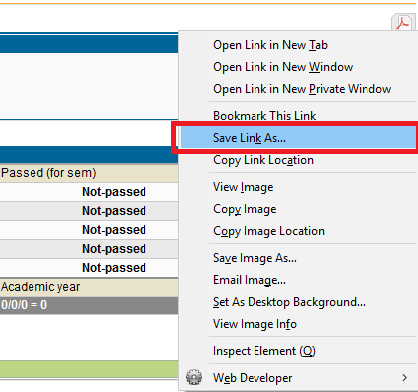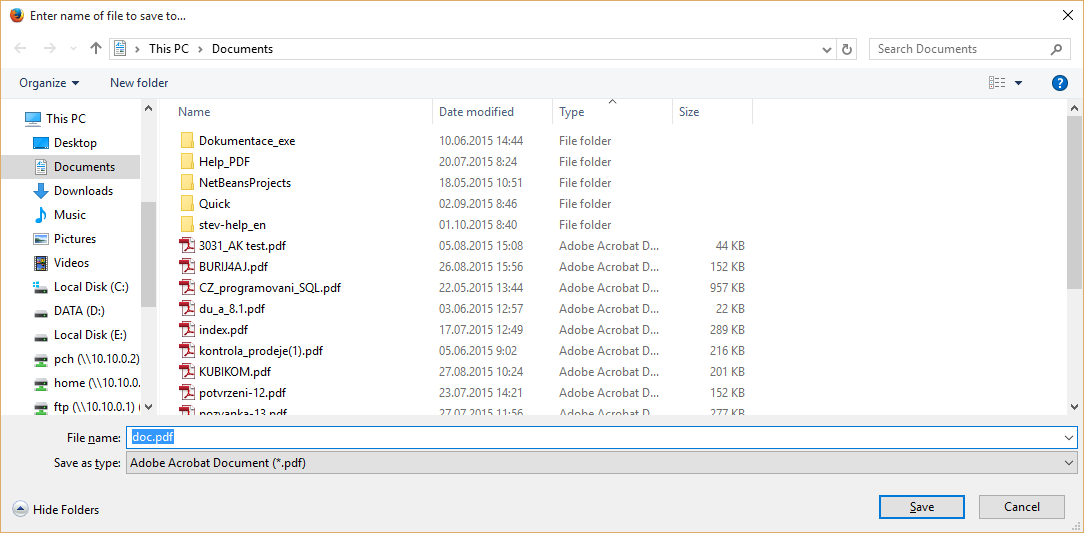 A double-click on the status bar of the browser is not enough! For example, the Chrome would open the PDF in itself again.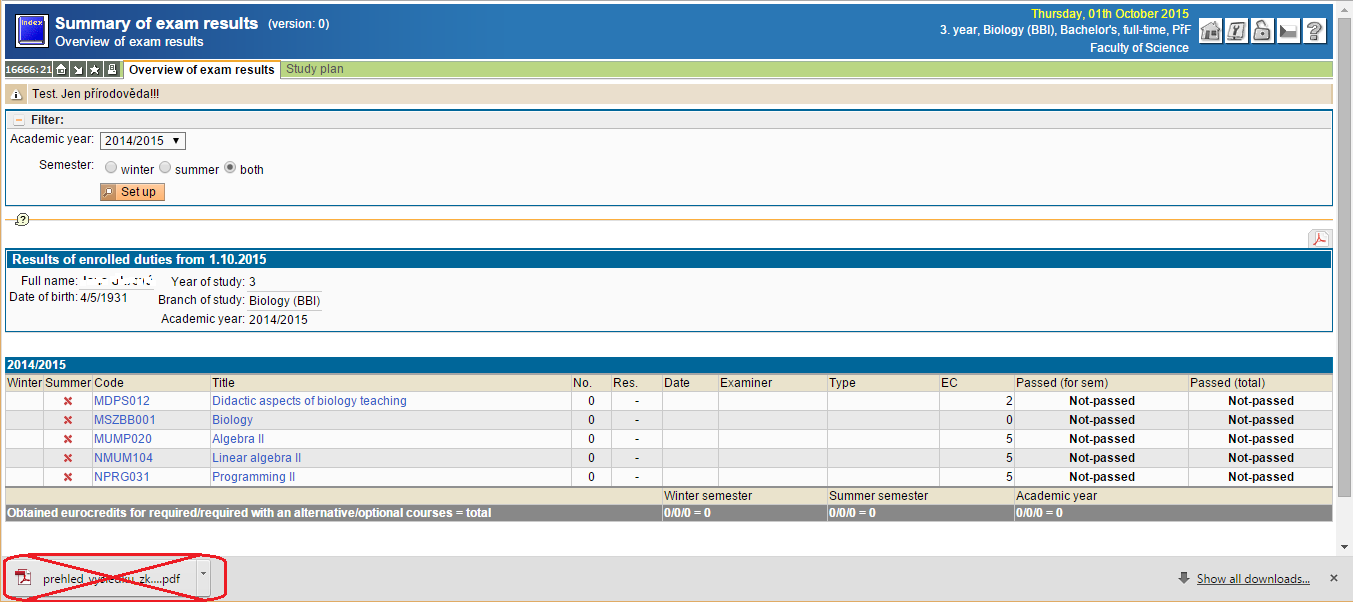 In other words: Erudio is not liable for incorrect display/print of PDFs in programs other than the Adobe PDF Reader, and it will not heed complaints.